2022
Sales pick up again after two years with the pandemic. UK MoD places several large order and a five-year framework agreement worth 275 MSEK entered into with European customer. Several volume orders of the Intercom system is obtained and a framework agreement with the Danish police entered into. Racal Acoutsics receives a breakthrough order in the US market.
2021
INVISIO acquires Racal Acoustics, a world-leading supplier of systems for communication and hearing protection in vehicles. The Swedish Police extends its framework agreement for another year. The company receives an order for 40 Intercom systems from a NATO country. INVISIO launches new tactical AI and software-based technology platform.
2020
The offer is broadened through the unveiling of the T7 over-the-ear headset. SFAB, a specialist unit in the US army, places another major order. Through the GSA contract, INVISIO receives an order worth SEK 44 million from a customer in the US Department of Defense. INVISIO also receives around ten smaller orders for the Intercom system.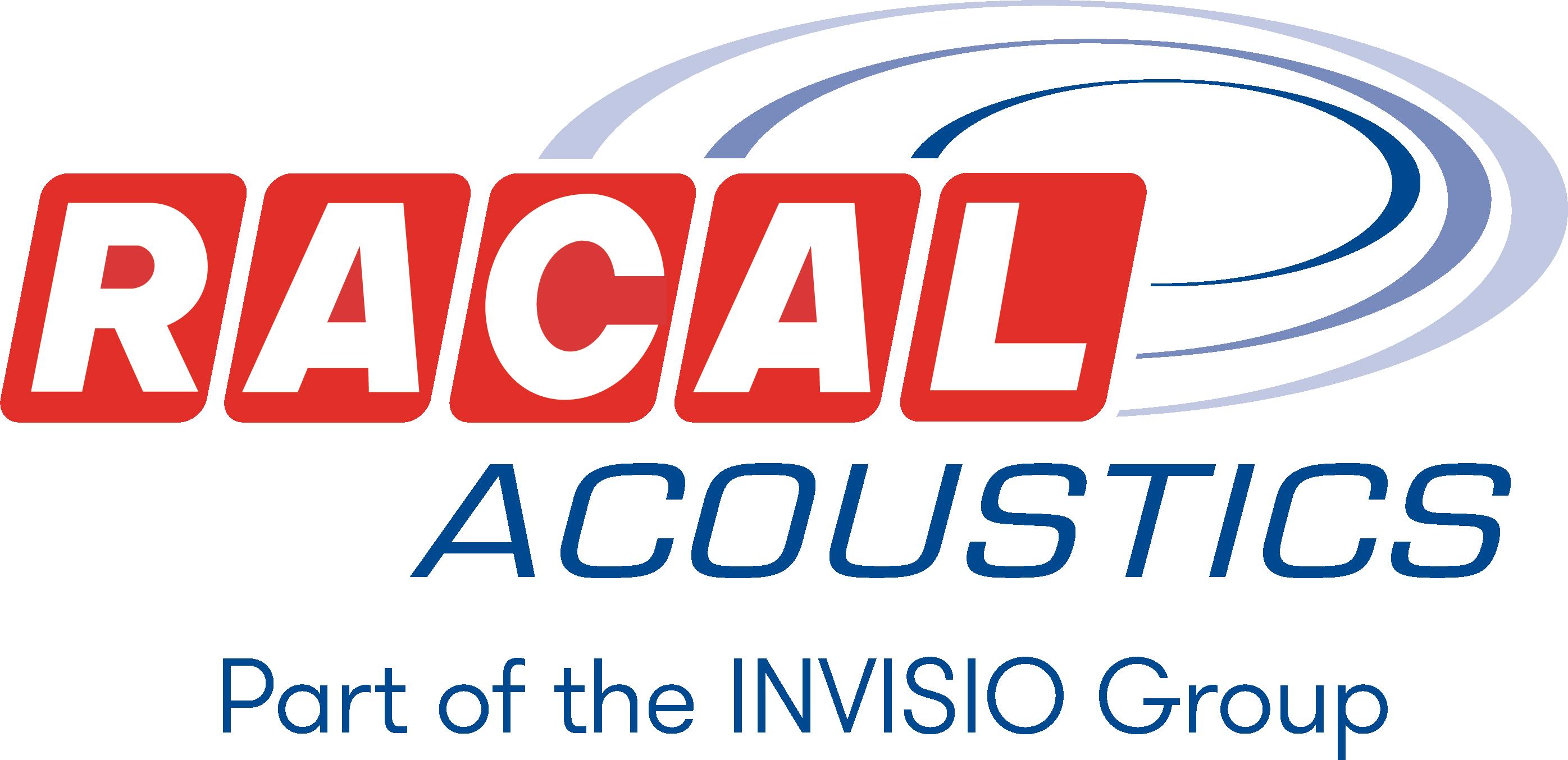 2019
The five-year framework agreement with a customer in the American Department of Defense worth SEK 290 million is the largest in the company's history. The Belgian army and the elite unit Guardian Angels choose INVISIO. Orders from the German and Japanese police, together with a framework agreement with the Swedish police means a market breakthrough. Launch of the Intercom system.
2018
Continued focus on building a larger company with a broader product portfolio, more markets and stronger customer relations. Collaboration with the Danish Ministry of Defence is extended through a 5-year agreement.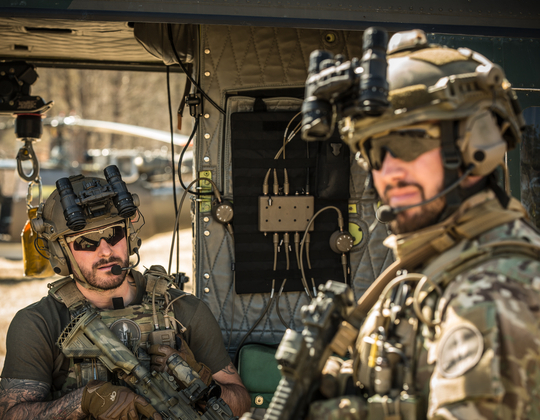 2017
Own sales team in place in the USA, France and Italy. Release of control unit INVISIO V50.
2016
Strengthened market position through follow-up orders from modernization programs in the USA, UK and Australia, as well as defense customers in France and other NATO countries. Release of control unit INVISIO V20.
2015
Broadened customer base through contracts with three new army modernization programs in the UK, Canada and Australia, as well as an important order from the Swedish army. Increased resources for R&D.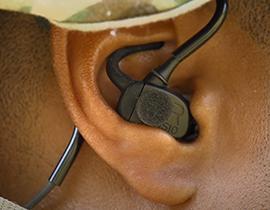 2014
Several large follow-up orders from the American TCAPS and several volume orders from special forces in other NATO countries. Launch of the second product generation headset, INVISIO X5.
2013
Breakthrough order worth SEK 40 million from the US Army through the TCAPS modernization program. Continued orders from special forces in NATO.
2012
Increased technical advances through launch of INVISIO V60, the industry's most advanced control unit. Subsequent reference order from an army customer in NATO.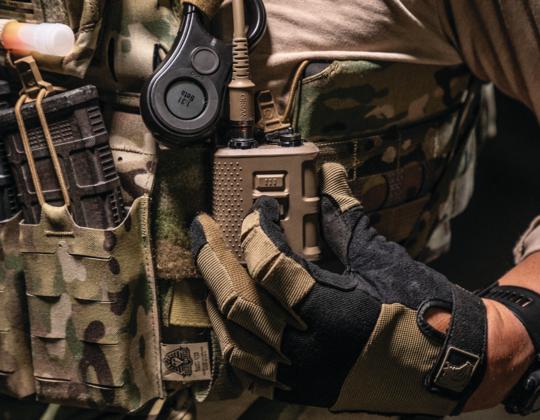 2011
Introduction of hearing protection and communication system INVISIO S10 for a directly connected radio unit. Important reference order in the domestic market from the Danish army.
2010
A number of reference orders from American and European defense customers. Starts to participate in procurements for modernization programs. Launch of customized personal headset, INVISIO X6.
2009
Launch of the first hearing protection and communication system, the INVISIO X50 control unit with the INVISIO X5 headset. First volume order from NATO special forces.
2008
INVISIO leaves the consumer market to focus on professional users.
1999
INVISIO was established.