User story
Clear comms and safety during crowd control
"Multiple times during the riots very specific use of force information was broadcast over the radio detailing the commander's intent," says Tyler Verhaar.

"Utilizing the INVISIO systems, officers were able to clearly hear the commander's intent and follow the orders. Without these systems it would have been very difficult to hear what was expected and to follow the move command.
Without the INVISIO system, officer safety would have been greatly compromised.
Tyler Verhaar
Police Officer at Metropolitan Police Agency in the State of Washington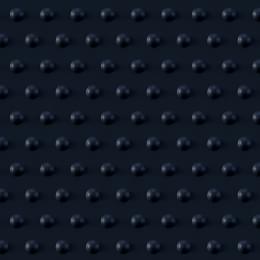 "Additionally, the INVISIO systems provided significant hearing protection for officers from noise and explosions coming from the crowd. Also, when blast balls were deployed, officers were able to immediately go back to standard hearing without ringing or other dangerous hearing deficits."