User story
Tested and proven during SWAT operations
"During a 2019 SWAT callout I was positioned approximately 75 yards from a residence in which a subject was shooting at our personnel. I was utilizing a V20 control unit and the X5 headset with the situational awareness hear-through at the highest setting," says Timothy Braginton.
"From my position I was able to hear and understand the subject yelling inside the residence. Other units positioned less than 15 yards from the subject's location, using our team's previously issued communications systems with hear-through, were unable to hear the subject at all.
The INVISIO communications systems simply blows alternatives out of the water in quality and capability.
Timothy Braginton
Northern Nevada Area Deputy Sheriff & SWAT Operator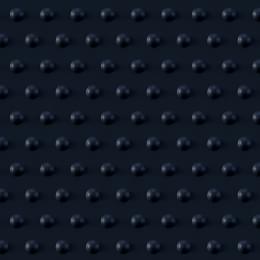 "The quality of the INVISIO hear-through system is almost unbelievable when compared to other systems on the market. This capability provides a huge increase in situational awareness and operator capability."