User story
Clear communication and active hearing protection
"As a member of the Phoenix Police Department's Special Assignments Unit and their lead sniper, my goal was to find a communications device that simultaneously provided active hearing protection with hear-through and transmit / receive capabilities with our police radios," says Jeff Chang . "I had the opportunity to test and evaluate the INVISIO X5 Headset and V20 Control Unit.

"In late November 2017 my team was conducting a surveillance operation on three armed robbery suspects in a vehicle. We set up in a manner to intercept their movement, follow them to a safer location, and make contact at a time and place of our choosing. I was using the INVISIO X5 headset and V20 control unit attached to a Motorola APX5000 radio. This combination provided extremely clear transmission and reception while also remaining relatively invisible to the general public.
Hats off to INVISIO for producing a superior product. For those who work in high consequence environments where reliability, clarity and protection are paramount, the INVISIO X5 is the only choice.
Jeff Chang
Phoenix Police Department's Special Assignments Unit and lead sniper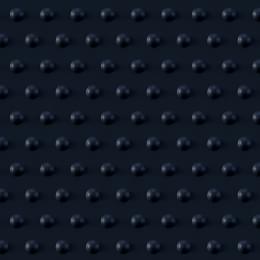 "We arranged a location to make contact and the plan was to use a flashbang as a distraction while other officers approached to take them into custody. By accident the flashbang detonated on the front passenger floorboard. I was in the driver's seat and all other windows were closed so I ate the whole thing. I say without a shadow of a doubt that had I not been wearing the INVISIO X5, I most certainly would've wound up in the hospital with burst eardrums."